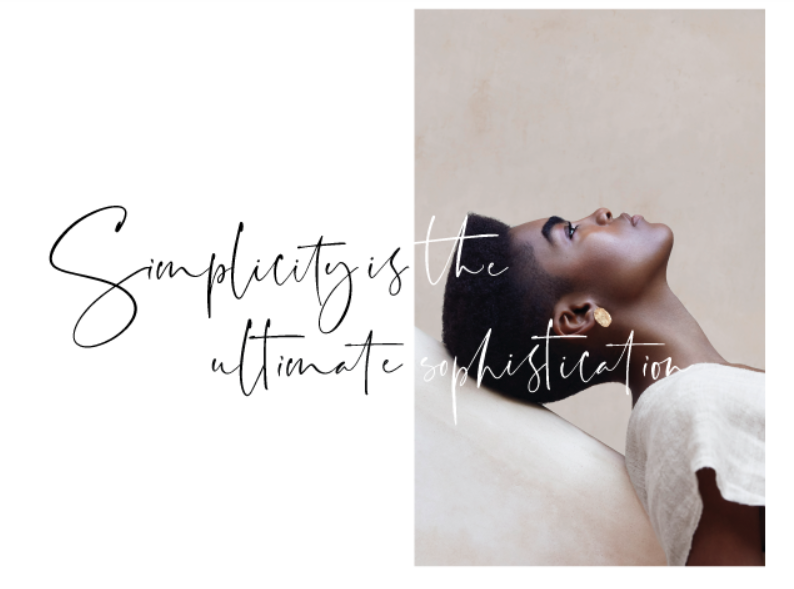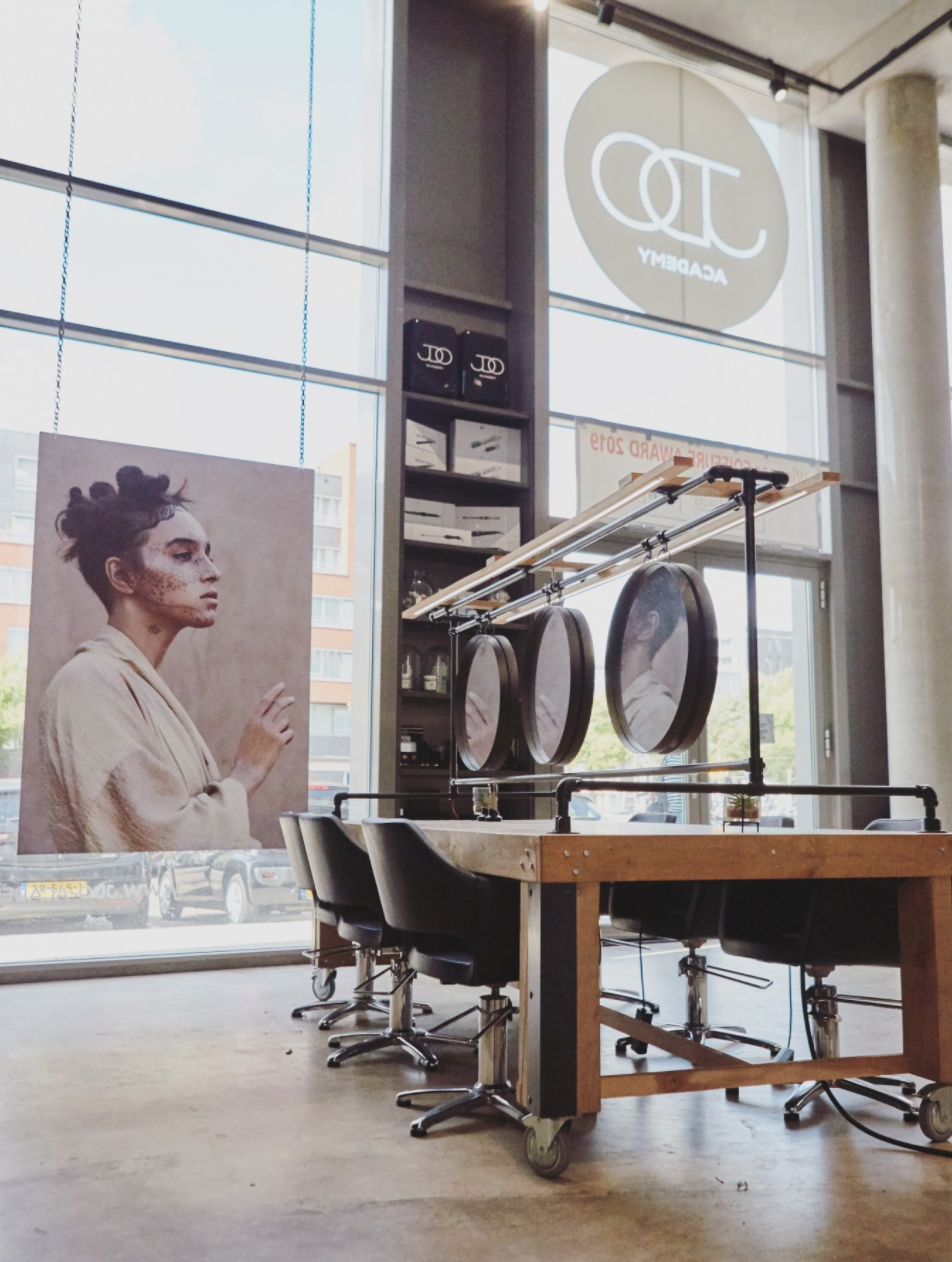 Renowned International Hair & Make-up Artist Juliette den Ouden is now opening a high-end salon with a team of professionals working side by side. A place where Juliette's vision and knowledge about hair and beauty comes to life.  Couldn't be more excited!
We welcome you to JDO Salon.
A professional and innovative boutique salon that provides high quality following the latest trends. An experience and a moment where the attention is on you and no one else.
JDO Salon is the baby sister of JDO Academy. 
In 2015 JDO Academy was founded by International Hair & Make-up Artist Juliette den Ouden. She provides masterclasses for anyone who is seeking for (further) development in his or her passion in the Hair & Beauty Industry, both starters and professionals. JDO Academy has developed a highly professional program of education and training after more than thirteen years of experience in the national and international beauty and fashion industry.
Now it's time for you to experience it! Book your appointment with one of the stylists now.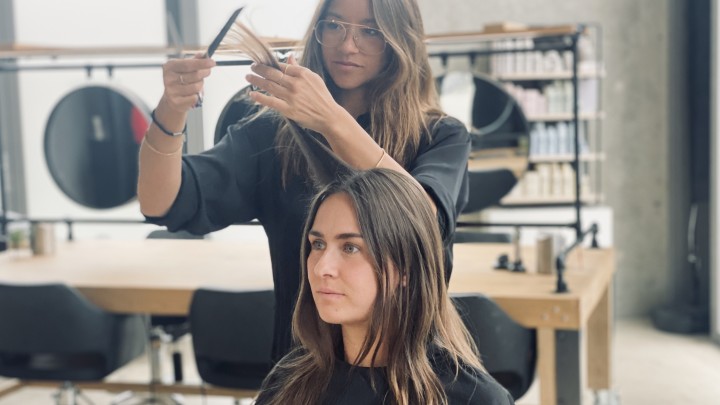 JULIETTE DEN OUDEN, OWNER JDO
creative director
Juliette, award winning, International Hair & Make-up Artist. Started when she was 16 years old. In 2001 she had her first big international show. In 2012 Juliette made her debut as an International Hair & Make-up Artist, which she is now most known for. She lives her dream and combines her passion for hair and make-up with her love for traveling.
With more than 15 years of experience working behind the scenes for renowned high-end international and national brands, magazines, shows, celebrities and competitions, Juliette is a well-known person in the beauty and fashion industry. She is an ambassador for Denman Brushes and is trend developer for various brands and multiple award winner as a Hair & Make-up Artist. Juliette is also committed to charity as the Ambassador of Hairdressers Without Borders.
With 19 year of salon experience, it is most important for Juliette that she listens to the person's hair, to observe it. For her the quality is not only about cutting, it is the refinement she performs of making art to enhance the beauty in the face and hair while using the natural structures by looking at the bone structure, facial expression and the forms that best suits the face. Less is more.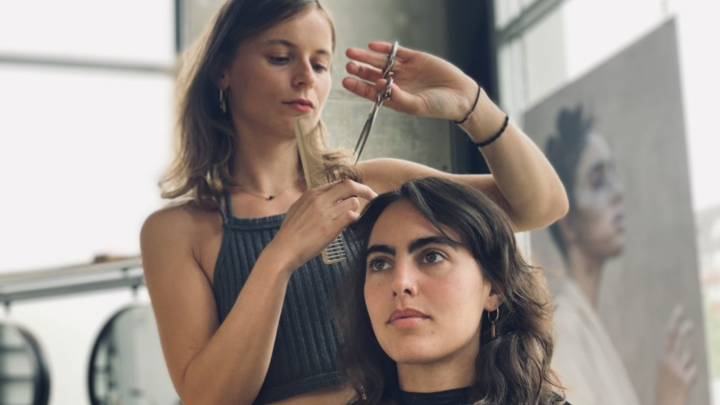 LIZ
advanced stylist
Liz, started the profession 9 years ago. A vibrant person with her recognisable classic approach to hair. Looking at the natural fall of the hair itself, the shape of the face to get the most out of it. She strives to find a nice balance between natural and classic, a hairstyle that is easy to maintain for you and she makes you feel at your best. And not too much fuss.
*this is a fully advanced make-up session, during this session you will get the advice which make-up suits you best for your facial features, how to apply the make-up and all the tips and tricks. Performed by international make-up artist Juliette den Ouden.
Authentic Beauty Concept
We work with the products of Authentic Beauty Concept, using only pure ingredients from carefully selected origins and vegan formulas, free from sulfates and silicones. We believe in authentic beauty, pure vegan formulas and most definitely a no filter attitude. Let's keep it real, simple and pure.
We would love to tell you more about the products of Authentic Beauty Concept in our salon. It is also possible to purchase these products at JDO Salon.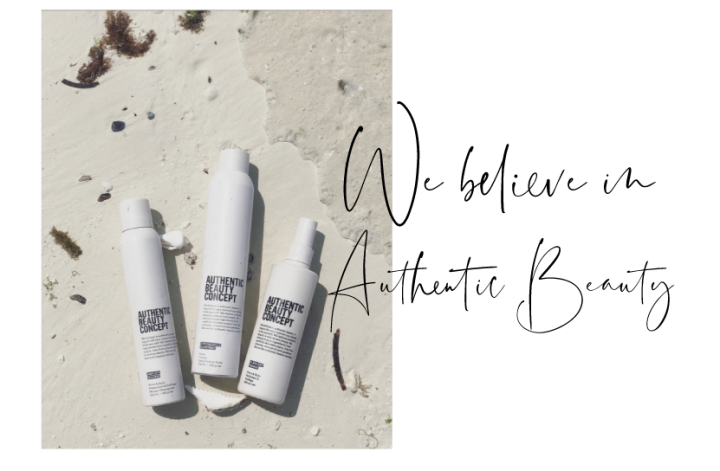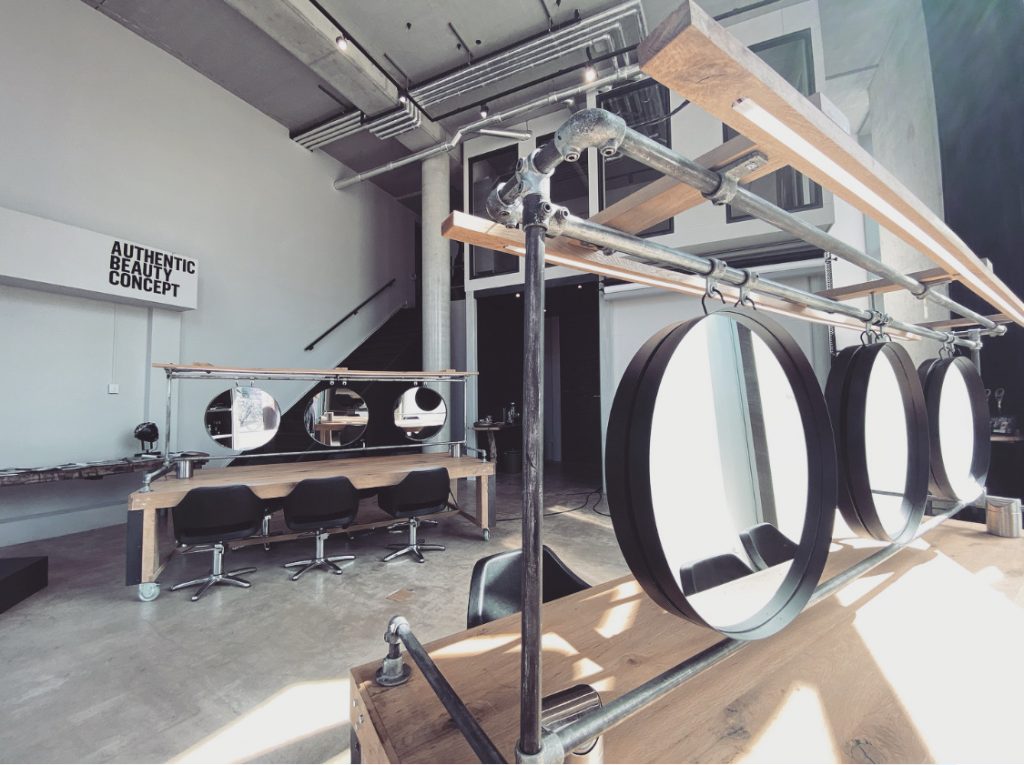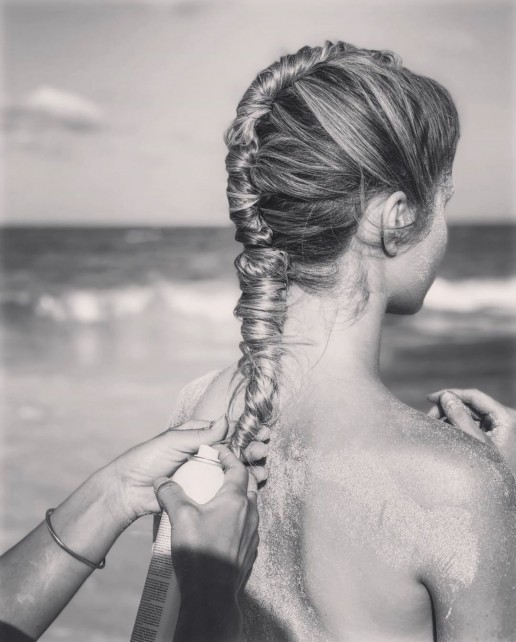 Opening hours
Monday:               closed
Tuesday:               09:00 – 16:00
Wednesday:         09:00 – 16:00
Thursday:             09:00 – 20:00
Friday:                   09:00 – 19:00
Saturday:              10:00 – 16:00
Sunday:                 closed

E-mail: salon@jdo-group.com
Call: +31 202200151
Please read our COVID-19 protocol, before making an appointment or visit our salon.We will continue to provide clients with a relaxing environment where our stylists can create effortless, authentic hair for everyone. As well as your comfort, your wellbeing is incredibly important to us. We have therefore introduced new health and safety procedures. Please read them below to learn more about how we are creating a safe haven within our salon.
Book your appointment online: